Monday, August 9, 2021
Life is best when lived with a community of believers – Get in a Community Group!
From Pastor Roger…
Let's circle back…. A few months ago, we spent some time talking about a core value of ours as a church. We preached about it, spent time with it in other ways. That core value is "Life is best when lived with a community of believers." Simply Put: It's our desire that everyone would get into a Community Group. This is one of the fundamental building blocks of our discipleship process. It's the one that that makes a difference long-term in people's spiritual life. You see, people make decisions to follow God at seminars (Think prophecy seminars?), but they stick by those decisions when they are in a small group, a Community Group, where they build community, growth and accountability. 
If you want to get into a Community Group, I invite you to click here.
---
Also – we are doing our best to keep you safe in the midst of the rising virus environment. Please check our home page or email if to see if there are any changes to the current mandates for COVID-19
---
There is lots going on this coming fall – here is a just a precursor
This Sabbath – August 14 – Eric Flickinger and Afternoon Meal
September 10-11 – Neil Nedley
October 15 – Tyler Long begins his Prophecy Seminar here
October – Youth/Young Adult Evangelism to be held at Whipple Creek and Healing Hope Churches (Dates being decided).
I love being your pastor!
roger walter
leadpastor
AdventistCommunity.church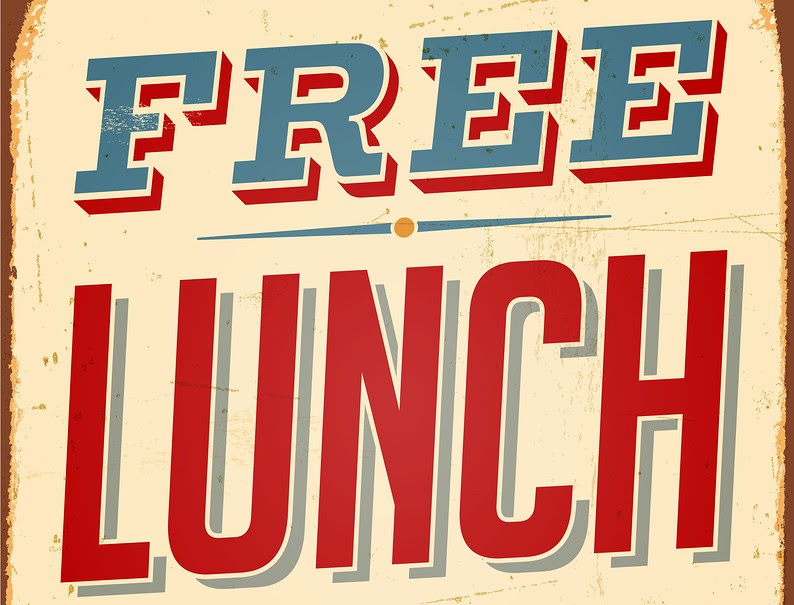 Eric Flickinger, the Associate Speaker-Director of It Is Written will be our guest speaker this Sabbath. He will be here at both services and will her speaking at 2:30 Sabbath afternoon as well. Immediately following the second service (around 12:30pm) there will be a meal served (nope, it's not potluck). Plan to stay and plan to eat and fellowship. Also plan to enjoy the afternoon program with Eric.
STAY UP-TO-DATE with our CHURCH on our CHURCH APP – Get notifications, check the calendar, read the blog – so far 162 people have downloaded the app, we want to reach 200 by the end of August. Download it today by Clicking below!
Pornography destroys lives. We often think of it as a marriage killer, but the truth is, the seeds of destruction are often planted long before a person is even consideringmarriage.

Our youths are particularly susceptible to the allure and destruction of pornography, and they must be protected.

That's why Covenant Eyes has partnered with Axis on a summit all about Porn, Shame, and the Christian Teen.

We want to give you the tools to fight pornography where it historically hides the best. After this free 3-day virtual summit, you will be better equipped to understand the problem of pornography and how to help our youth stand against it.
We are looking for volunteers to lead these areas. If you have any interest, please contact Pastor John PastorJohn@AdventistCommunity.church
Benevolent Ministry Lead and Assistant (primarily dealing with people who ask for assistance Financially)
Bereavement Ministry Lead (primarily dealign with funeral meals)
Potluck Coordinator (it's just time to restart these isn't it?)
Literature Ministry Lead ( organizing and helping members connect with literature that can be handed out)
Treasurer for CCACS (That's The Center)
Visitation Ministry Lead (Someone who wants to see the members connected with other members)
Volunteer Coordinator (Someone to oversee that volunteers are found and involved in a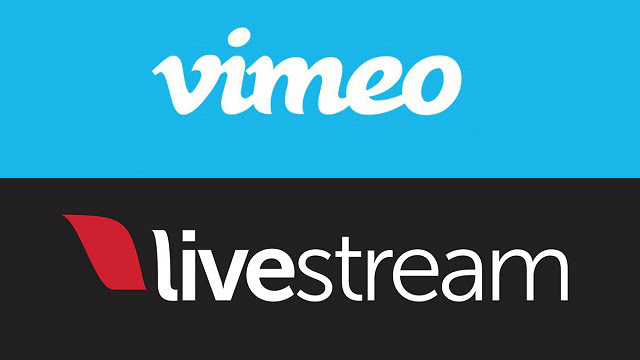 Let us know how the LIVE STREAM is going, please. We have made some improvements to the system, increased our upload speed and we need to hear from you if it is improved on still struggling. Thanks for staying with us. Thanks for your support. The best place to watch it seems to be from our website rather than from Facebook.
As stated above, The Youth and Young Adults will be doing two evangelistic seminars this fall. One will be at the Whipple Creek Church and the other is at the Healing Hope Church, in Gresham. These will be happening at the same time as our seminar with Tyler Long. Please pray for our kids that the Holy Spirit will continue to inspire them and continue to lead them into His calling, His work and His mission.
The Office Is Open Daily
Please call 360-696-2511 or email: office@AdventistCommunity.church if you need office support to make sure someone is going to be there. Summer Walter is transitioning into the temporary office help for the time being. She will be at the church on Tuesdays/Thursdays from 2:00pm and into the evening. She will be watching over the office email and the phone messages remotely and working on projects for the pastors as well.
Meadow Glade Adventist Elementary School is searching for an individual who loves working with children in our extended care program, KidZone, during the school week.  This is a part-time position and is a split shift for morning and afternoon duties.  Please send a resume and three references to Bette Wheeling, 
or contact the school at 360-687-5121 for a full job description.
KidZone Assistant (Part-Time)
Hours: Approximately 22 hours a week, Monday-Friday
Kid Zone Assistant will report to the Kid Zone Supervisor and will provide extended care and supervision for students attending MGAES before and after school. This position can be split between two people (a 1-hour AM shift Mon.-Fri., and a 3-hour PM shift Mon.-Thurs. and 2 hr shift on Fri. afternoon).  Required: A current First Aid/CPR card and Driver's License.
We are in the process of hiring a new office manager. If you, or someone you know wants to apply, simply click on the link and apply. A decision will be made some time in September. https://adventistcc.ccbchurch.com/goto/forms/143/responses/new

Iii the mean time, we will be covering the office with some temporary help.
Daily Prayer Calls – 6:00am and 7:00am – (360) 552-7004
Youth / Young Adult Evangelism Training – 4:30pm Tuesday
Wednesday Night Study – REVELATION – 6:30pm
Sabbath – Guest Speaker Eric Flickinger – Meal Provided After 2nd Service, not a potluck
First Service – Sabbath – 9:00am,
Family Worship Service – Sabbath 10:00am
Bible Marking Classes/Adult Sabbath School Classes – Sabbath 10:00am
Second Service – Sabbath 11:15am
August 14 – Eric Flickinger (Sabbath Morning, Sabbath Afternoon and a meal is provided for lunch)
Apply for the Church Office Manager here
September 10-11 – Neil Nedley
Copyright © 2021 Adventist Community Church, All rights reserved.
You are receiving this email because you opted in via our website.

Our mailing address is:

Adventist Community Church

9711 NE St. Johns Rd

Vancouver, WA 98665

Want to change how you receive these emails?
You can update your preferences or unsubscribe from this list.