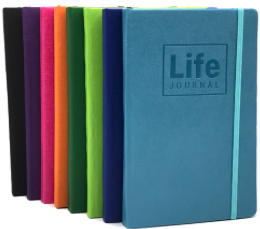 So, you started the LIFE Journal, or something other plan to get yourself in the devotional kickstart plan for 2021. But after 11 days, it's kinda dropped off…again… I know what that is like. Before I found the LIFE Journal, my devotional life was more off than on. Now, with determination to break satan's stranglehold on me, it's more on than on.
Several things work for me. In my personal devotional time, I do these things fairly consistently:
I do it in the same place every day, and near the same time, so that I'm not distracted by my surroundings.
I take my planner – Digital or Paper – with me. This allows me when I think of someone that needs to be visited, or a task I need to accomplish, I can write it down immediately and then just as quickly go back to my devotional plan. If I didn't do this, the task or idea would distract me because I wouldn't want to forget it.
I use a dedicated reading plan. This allows me to now have to think about what to read next, I just follow the plan. By the way, I've been following the same plan for over 16 years now. That is the LIFE Journal.
Most important –  I carry an attitude that if I skip a day, just restart with today. I don't try to make up the chapters I've missed. I simply seek to read for today. Tomorrow never comes. Yesterday is ancient history. In our spiritual walk, TODAY is the only day that matters.
Why do I talk about personal devotions so much? Two key reasons. First, it changed my personal spiritual walk in the most significant way. I cannot tell you how far it has brought me in order to go forward with God. Second, I believe it's the most significant thing you will ever do, and therefore the devil will attack it and seek to stop it.
Don't let him stop you. Don't let him win. This is vitally important to your salvation, your personal walk, and for your life-change experience.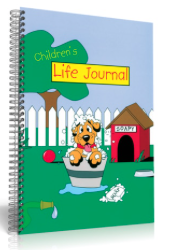 Don't let him stop you. It will never be worth it.
Listen. I am praying for you.
If you'd like more information on the LIFE Journal simply click on the links in the article. You can also order a hard copy here: https://www.liferesources.cc. There are also children versions you can order.
Remember. I'm praying for you.