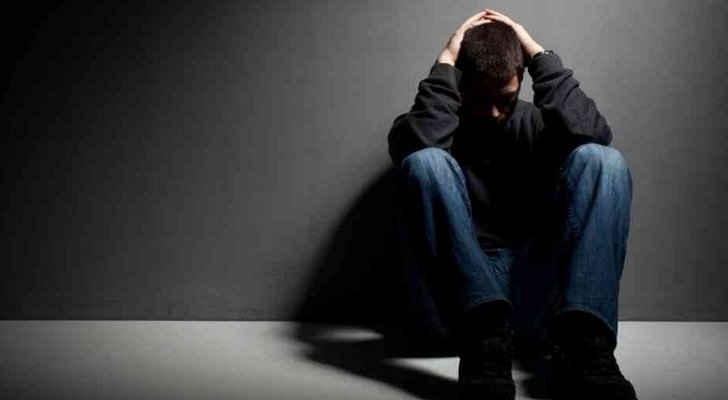 You Can Heal Your Thoughts and Emotions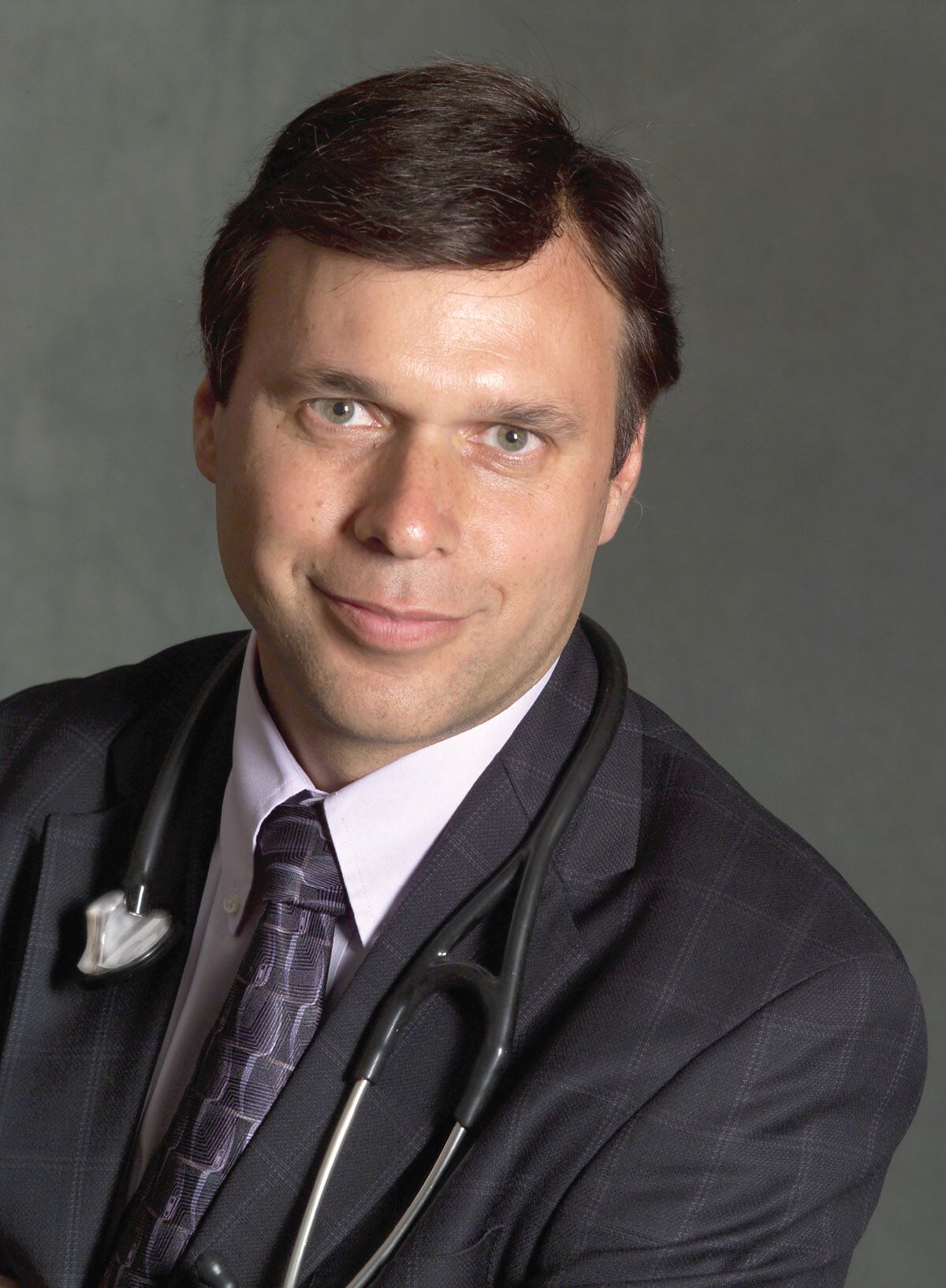 Our Presenter: Dr. Neil Nedley
Neil Nedley, M.D. is founder and medical director of the community-based and residential Nedley Depression and Anxiety Recovery Programs™. Dr. Nedley is an award-winning practicing physician who also serves as president of Weimar Institute. He has presented and published numerous scientific studies in the medical literature and is well known as an international public speaker and teacher.He is author of Proof Positive, Depression: the Way Out, The Lost Art of Thinking, and Optimize Your Brain. He hosts the annual Emotional Intelligence Summit with global speakers and participants.  He currently is an Adjunct Clinical Professor of Medicine at Loma Linda University and serves on the constituency of Loma Linda University and the Corporate Board of Andrews University. Dr. Nedley and his wife Erica have four sons.  He enjoys hiking in nature with his family, piloting his own aircraft, snow skiing, and listening to sacred and classical music.  Nothing is as enjoyable to Dr. Nedley, however, as helping people from the depths of depression and anxiety to the pinnacle of success and fulfillment.
TOPICS and Schedule:
Friday, September 10,
7:00 PM-8:00 PM — The Role of Neurotransmitters in Mental Illness and Health.
Saturday, September 11,
11:15 AM- Enhancing Your Emotional Intelligence
1PM -Lunch (Pre-made boxed lunch or your own food
2:00 PM-4:30 PM Break. There are some beautiful parks and natural areas to enjoy a nature walk after lunch. Ask for a list of places nearby.
4:30PM - Avoiding Manipulation and Mental Illness in Technology
5:30PM - Dinner (Pre-made boxed dinner or your own food)
6:30PM - The Role of Nutrition in Healing Your Brain Biochemistry
7:30 PM Dr. Nedley's Booth with helpful Books, DVD's and other items to purchase.